Adaptech LLC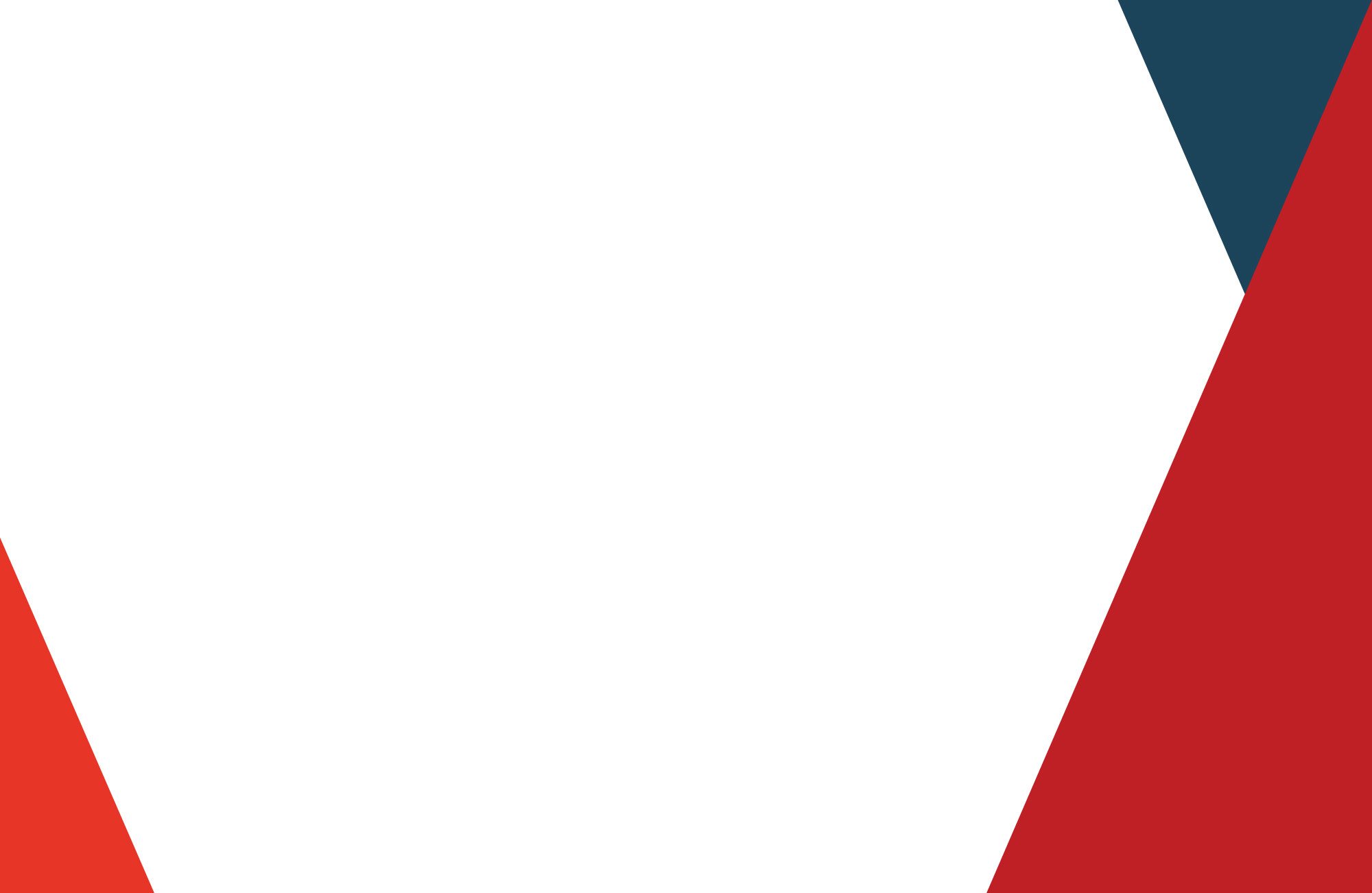 Adaptech
We adapt technology to your business.
Our company creates simple solutions to complex tasks.We take part of the burden off the companies' shoulders, so that they can concentrate on achieving their greater goals.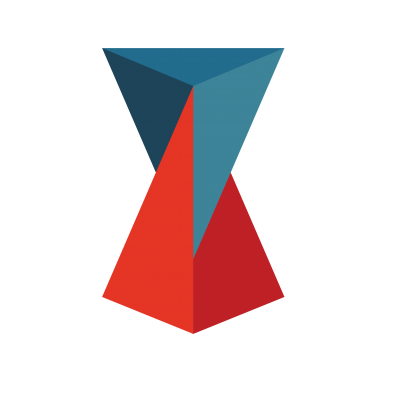 Learn about us
We are a software company located in Kosovo who aim to develop solutions that are tailored to a companies' needs at an affordable price. Asmon Hasani, co-founder and German citizen insisted and built the company on the principle of combining the German way of doing things with the youth and energy of Kosovo. That is what we strive for today. If you want to learn more about us, please click the link below.