Web App Development
We specialize in developing easy to use web apps that are tailored to a customers needs. We design web applications, with the user in mind and their technical expertise. This way you automate tasks, hire and train employees more easily. When tasks are automated, less errors will occur. When less errors occur, management has more time to focus on reaching goals, rather than cleaning up after others. When problems do occur, it takes their time and energy. Time and energy that could have been used more productively. This makes automation a must. If you don't, your competitors will. If your competitors automate their workflow before you, it not only means that they automated faster, it means they will grow faster as you solve day to day problems, and they focus on opportunities. In short, this is what we do. We develop solutions.
We can not solve our problems with the same level of thinking that created them.
Albert Einstein
Scalable solutions

Easy to use

Tailored to your needs

Less expensive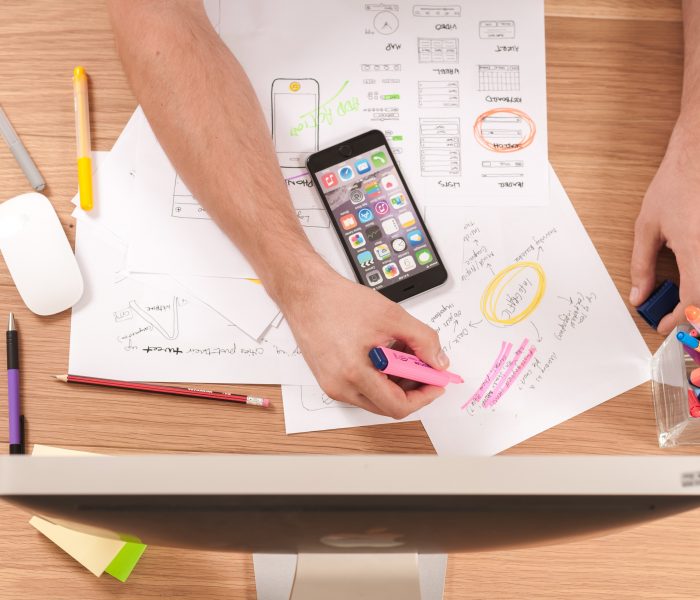 Mobile App Development
What do you need the app for? Create an app that you will sell to end customers, or help you and your business needs? Depending on your needs an app can help you a lot. It can help your business, by being in your customers pocket. It can help your workflow by having better tools to schedule and organize tasks and, it can help you by use your time more wisely. Depending on your needs, there are different development platform that we can use to develop your app such as: Xamarin iOS, Xamarin Android, Xamarin Forms (Cross Platform) or developing progressive web apps.
When you partner with us, today's high bar is tomorrow's baseline.
Intuitive to use

Less expensive to develop

Experience in different development platforms
E-Commerce Development
Your website is your digital office. We do not design simple websites. Nowadays, you can do that yourself without any coding skills. Instead, we develop websites that sell themselves and that is a whole different story. A website that sells itself is an investments. You might ask, how can a website sell itself? Funny you should ask. A website should serve your purposes. What is your purpose? Serving customers. Where do customers come? In your website. When they come to your office, you can analyze them and improve your service. The same with Websites, except on a much larger scale. You track your users, see what they want and continue to build on the idea that you have. A simple website does not allow you to do that, and we do not have the patience to deal with uselessness.
By 2020, brick and mortar retail spaces will be little more than showrooms.
Mitchell Harper, Co-CEO of Bigcommerce
Content Management capability
SEO Optimized
E-Mail Marketing Integration
Tracking and Reporting tools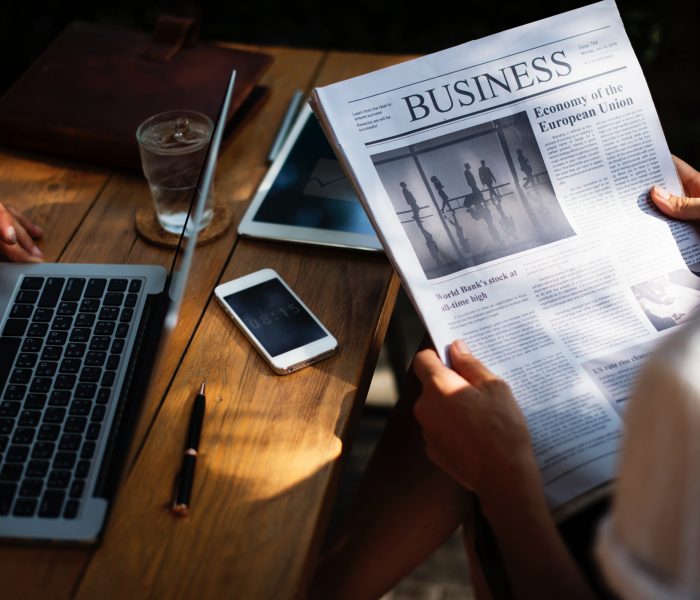 Outsourcing
Managing a team can be very stressful when you have deadlines to meet. What should you do? Hire a new programmer, train him just for one project? Who would accept such a job offer? We would. We have an excellent team with a lot of experience and diversified skills. You can hire a programmer that suits your needs, meet the deadlines and develop the project. It's that simple. With a smaller full-time staff you will keep your software development in house while accepting help from outside vendors. In case you want to outsource your software development, we can negotiate even better terms, as this would be a long term commitment.
The important thing about outsourcing is that it becomes a very powerful tool to leverage talent, improve productivity and reduce work cycles.
Azim Premji, Czar of the Indian IT industry
Less Expensive

Extensive talent pool

Faster hiring and project start

Experienced Developers